Japanese Developer Treasure Teases Future Releases For Switch Online
Gunstar Heroes and Sin & Punishment have presently been locked in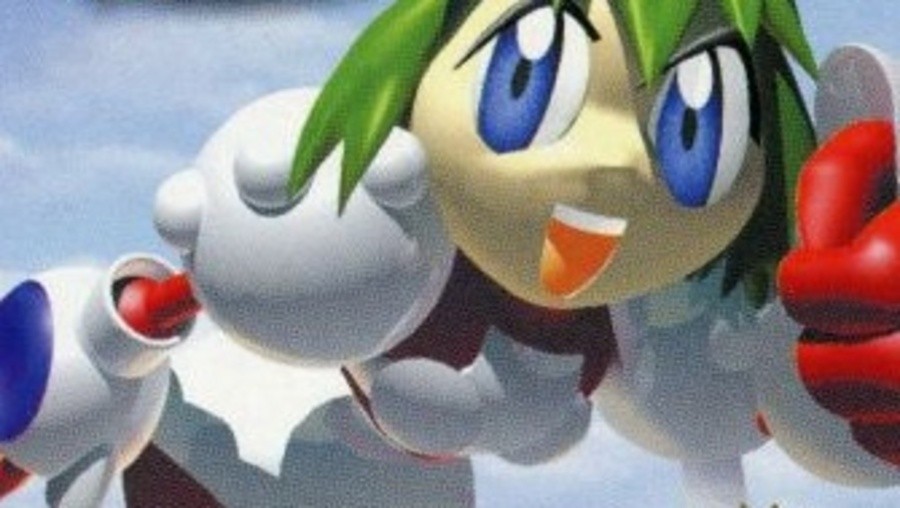 One particular developer that showed up a few situations all through Nintendo's reveal of the N64 and Mega Travel NSO company was Treasure.
The famed Japanese enterprise – known for hits this kind of as Ikaruga on the Dreamcast and GameCube – appears to have two games on the way to Nintendo's digital retro libraries. Gunstar Heroes for the Mega Travel / Genesis and Sin & Punishment for the Nintendo 64 (it is even received a western box artwork now).
If these game titles were not presently more than enough, in a message on social media, Treasure has teased "upcoming additions" from its comprehensive library of games, which now has lovers hoping for additional. How about a little something like Mischief Makers then? Tell us in the responses what you would like to see.
[source twitter.com, via mynintendonews.com]