Noir Cyberpunk Point-And-Click 'The Sundew' Comes To Nintendo Switch Next Week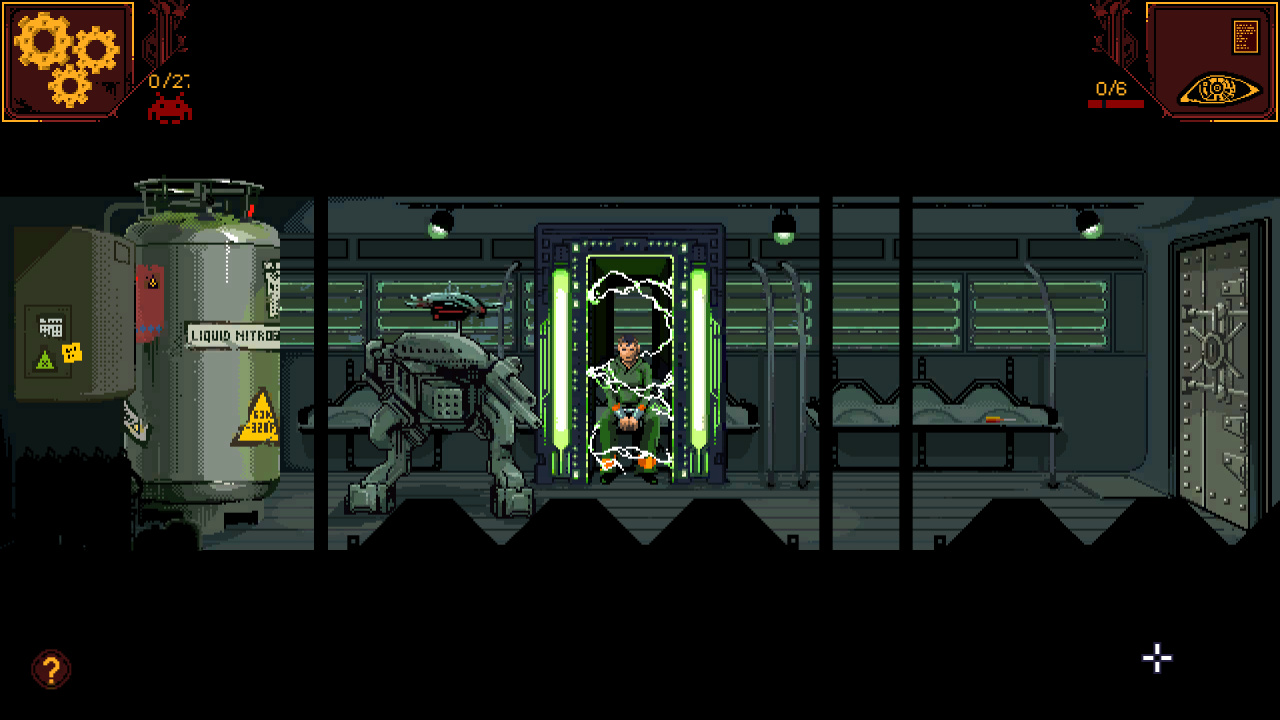 If the tagline of this report didn't give it away, The Sundew — a game manufactured by a one particular-woman developer team — brings together the outdated-faculty level-and-click on stylings of The Curse of Monkey Island with the cyberpunk noir of Blade Runner.
As a substitute of participating in as Rickbrush Threepdeckard, or whichever unholy monster protagonist those people two online games would create, you can play as Anna Isobe, a cyborg police officer in Japanese city Shibukawa, who's attempting to solve a worldwide conspiracy, which will potentially solution the concern of why Japan lies in ruins…
The new trailer higher than confirms a launch date of October 14th for The Sundew, which will come out on Nintendo Switch, Steam, and itch.io. The video game is now readily available to pre-invest in on the Nintendo eShop (US / United kingdom) with a 10% start discount.
Does the "Cyberpunk Monkey Island" pitch fill you with nostalgia and pleasure? Are you seriously into cybernoir? Enable us know in the feedback!