Destiny 2 devs are under fire for charging extra for Witch Queen dungeons
You will have to pay out further if you want obtain to the dungeons coming throughout Destiny 2 Year 5. Bungie has presented some supplemental clarity on what to assume from the article-Witch Queen dungeons, but fans aren't pleased with the responses, as it all implies being up with endgame information is likely to be quite a little bit a lot more highly-priced than it is been in the past.
Three dungeons have been marketed for the new yr of content material. Two will be included with the digital deluxe edition of Witch Queen ($79.99 / £69.99 / €79.99), and one particular further dungeon will be included with the 30th anniversary edition ($99.99 / £87.99 / €99.99). As Bungie has made crystal clear these days, individuals dungeons will be presented as separate purchases, too, but will not be bundled as aspect of any time go acquire.
So to have entry to all endgame written content pursuing The Witch Queen launch day, you will want to obtain the enlargement by itself, the season passes, and possibly a deluxe upgrade or independent DLC.
This is really a little bit much more dungeon information than we've viewed from Future 2 in the past, as there have been a few dungeons in total extra to the sport about the yrs. Having said that, each of the three previous dungeons have been included both as portion of an enlargement pack or a season go – not a separate order or a deluxe edition.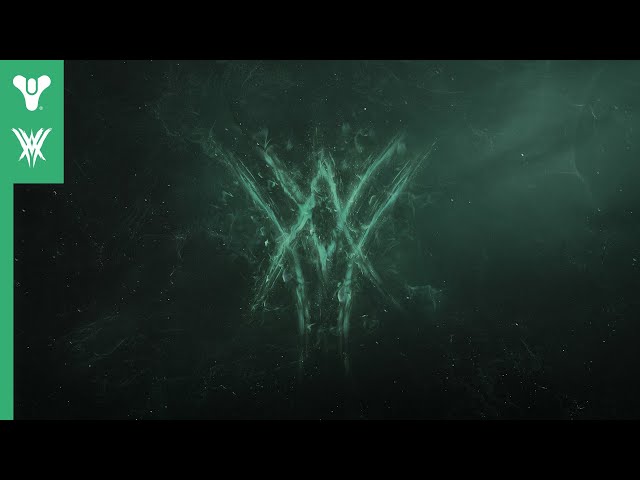 Mixed with lingering distaste in excess of the removing of key information like the Forsaken campaign, fans have been skeptical of Bungie's monetisation strategy for Destiny 2 – to set it mildly. (If you want a less moderate edition of that criticism, just choose a glance at the game's subreddit.)
{"schema":"web site":"content material":"headline":"Future 2 devs are beneath fireplace for charging excess for Witch Queen dungeons","kind":"information","group":"destiny-2″,"user":"loginstatus":fake,"match":"publisher":"Activision","style":"MMO","title":"Destiny 2″,"genres":["MMO","FPS","RPG"]}