Star Wars: The Old Republic is testing a 'combat style' revamp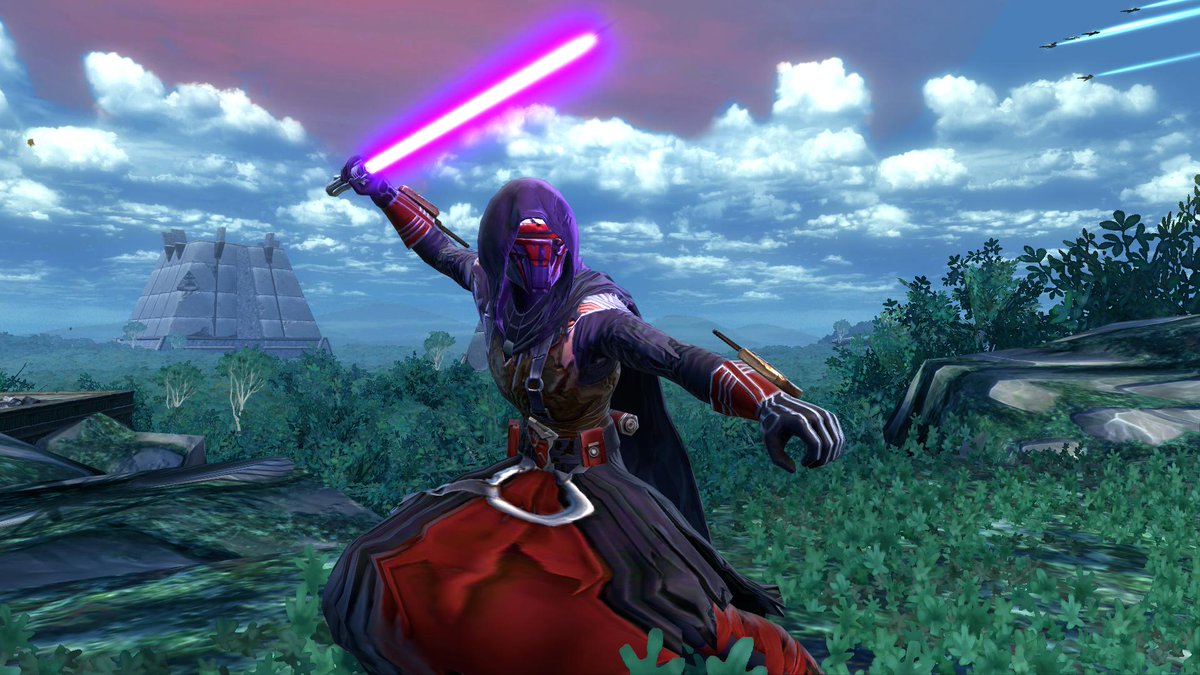 In the develop-up to the 10th anniversary of Star Wars: The Aged Republic and the launch of the Legacy of the Sith expansion, just one of the include-on's aspects is getting trialed on the general public check server. As well as a new storyline, Legacy of the Sith is introducing combat models, which will permit players decide on the capabilities of diverse courses. 
Formerly, you could opt for from 1 of two advanced classes at stage 10—an Imperial agent could select from sniper or operative, for occasion. In the new system, characters will have a beat style from stage 1, decided on from a considerably wider wide range. That Imperial agent wouldn't be equipped to pick a Drive-based battle style, but would be in a position to select any of the tech-based blaster styles: vanguard, commando, powertech, mercenary, scoundrel, or gunslinger, as very well as sniper and operative. Power wielders' possibilities will be constrained by their faction, but they can sooner or later unlock the opposing selection of powers with enough Gentle or Darkish Side details.
The Aged Republic's community check server is presently trialing the powertech, mercenary, juggernaut, and marauder fight types. They've been rejigged as effectively. "To make these classes feel a lot less encumbered and customization more concise," states the web site article, "we are doing work to reduce the quantity of capabilities but guaranteeing that these courses stay unique and distinctive."
Far more updates will be coming to the public test server in the weeks ahead. Meanwhile, Fraser Brown needs a comprehensive-blown sequel, declaring I will not want Knights of the Previous Republic 3, I want Star Wars: The Outdated Republic 2.