Next Baldur's Gate 3 patch is its biggest yet, adds 'equippable salami'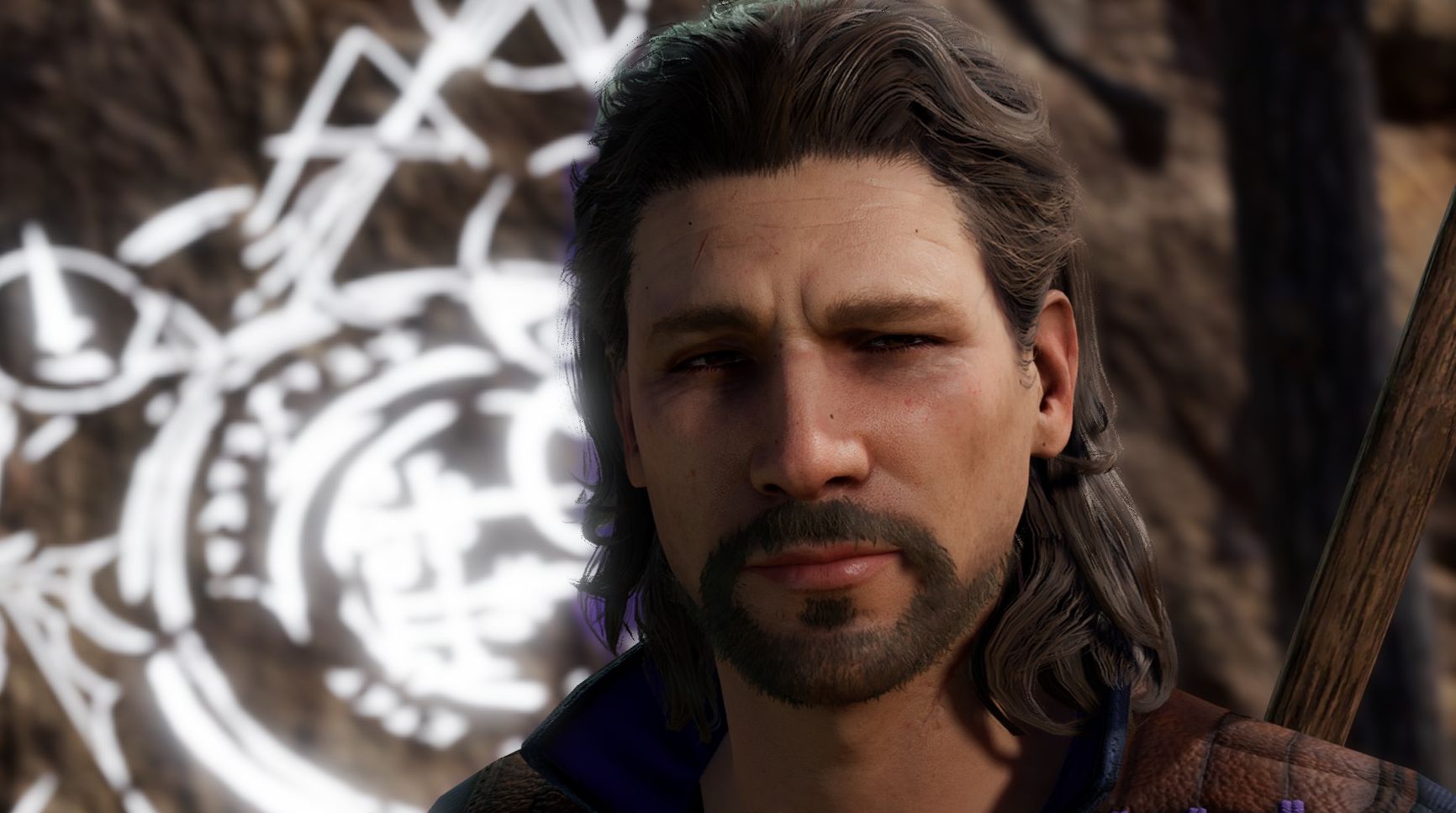 Baldur's Gate 3 development carries on, and Larian has announced that patch 6 will be its "biggest at any time". It's going to be a down load of around 60GB, however of course some of that will overwrite unique files so never expect the install dimension to leap up that a great deal.
What is in patch 6? Larian's announcement is deliberately imprecise, but does say "If you are attending EGX this week in London, you can expect to get an unique preview…that includes a new playable course. Who's all set to make some magic?" That indicates the sorcerer course is a possible addition, considering the fact that it is the most magic-creating of the selections from D&D 5E that haven't been added still.
Patch 6 will also consist of, er, equippable salami. It really is an easter egg reference to a thing from an interactive LARP Larian ran during the last of its Panel From Hell livestreams, and sounds like the sort of factor that transpires in a regular D&D recreation. Players will use any absurd objects as weapons or entice-disarming applications if you allow them. "Of course," Larian's weblog post adds on the matter of salami, "they can be dual wielded."
The upcoming Panel From Hell is seemingly "ideal about the corner" and will "serve as a deep dive into the new material for Patch 6." Definitely a single new course and some salami won't add up to 60GB, so there is certain to be a whole lot to talk about. 
Anytime this patch arrives, it'll be another a single that's incompatible with prior help you save online games. You will both have to start out around or be a part of the beta department to remain on the aged patch, and the bottom of the announcement has directions for how to do that. Larian is hopeful that Baldur's Gate 3 must be completely ready to leave Early Accessibility in 2022.