Final Fantasy 16's main scenario is complete, 'only has a few quality improvements left'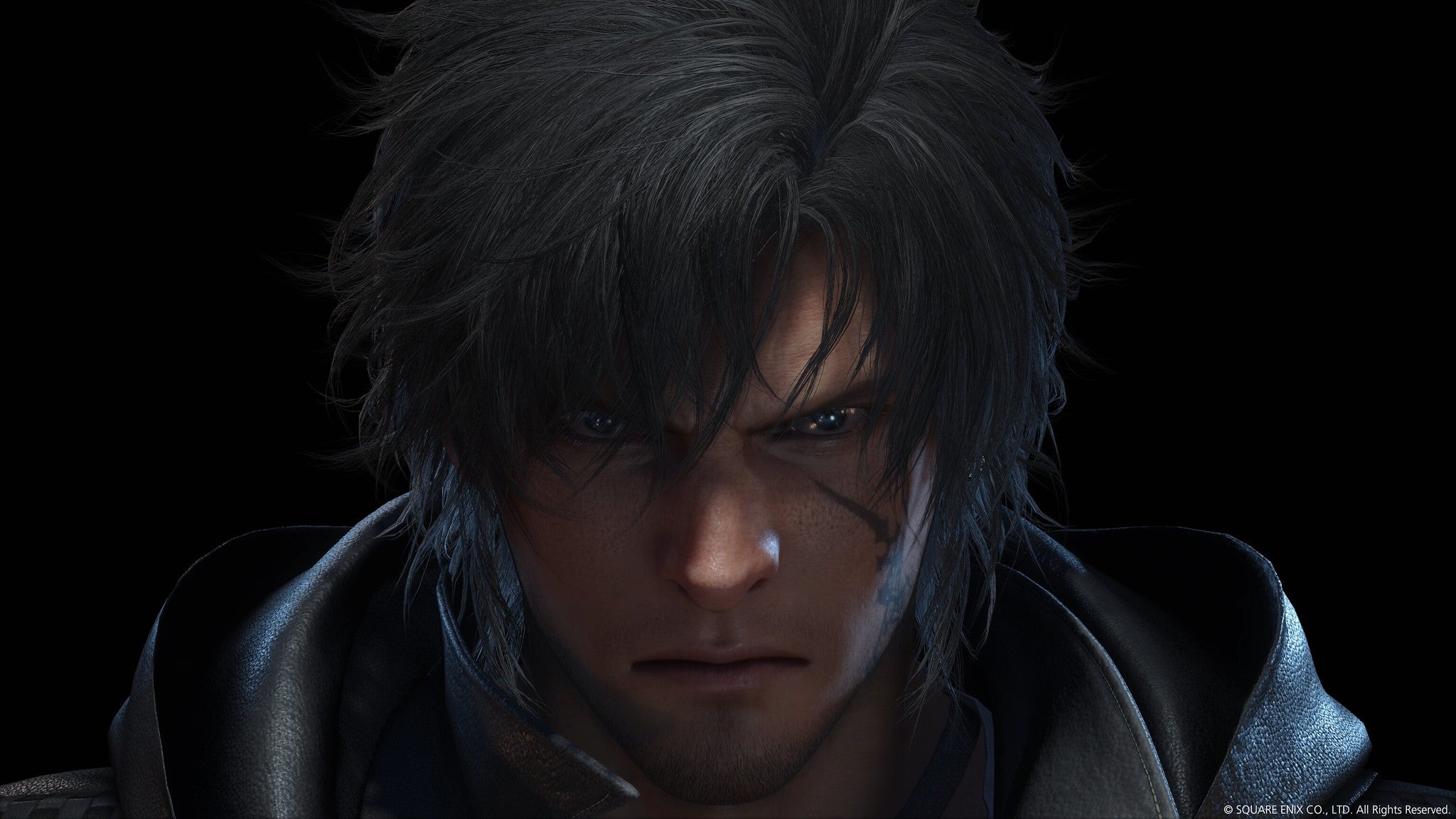 Final Fantasy 16 producer Naoki Yoshida delivered a smaller update in the course of about the game's developmnet for the duration of a Tokyo Recreation Present stay stream this weekend, and pointed out that the game is perhaps closer to completion that folks may well have assumed.
Back again in June, Sq. Enix tempered Remaining Fantasy fans' anticipations and informed those people keen to learn mort about that recreation that they should not assume to see the title at Tokyo Game Demonstrate 2022.
However, inspite of not displaying more gameplay or debuting a new trailer at the demonstrate, we did listen to a little something else – a tiny update on the activity courtesy of Yoshida.
Per VGC, Naoki Yoshida reassured admirers that Final Fantasy 16's key style and design is comprehensive and stated that the progress team is currently performing on wrapping up the numerous facet quests that will be present in the recreation, as properly as finalising the character styles and building a couple of quality improvements.
We are sure these previous two aspects will be music to fans' ears Remaining Fantasy 16 was formally declared for PS5 back at the PlayStation 5 showcase in 2022, and supporters incredibly speedily began to criticize the game's graphics. We've read just before that the graphics are still currently being labored on, so we're hoping – every time we get our next glimpse at the recreation – it will be an improvement on the video clip embedded earlier mentioned.
This sluggish, regular dripfeed of details about the upcoming game is intentional. Yoshida has beforehand discussed that Square Enix is intentionally keeping back on Ultimate Fantasy 16 information to prevent above-hyping the game.
You can find no term on a release day for Remaining Fantasy 16, and so much it has only been verified for launch on PlayStation 5 – but there looks to be some confusion more than whether or not it'll at any time look on any other platforms.