Action game Wanted: Dead is being made by ex-Ninja Gaiden and Dead or Alive devs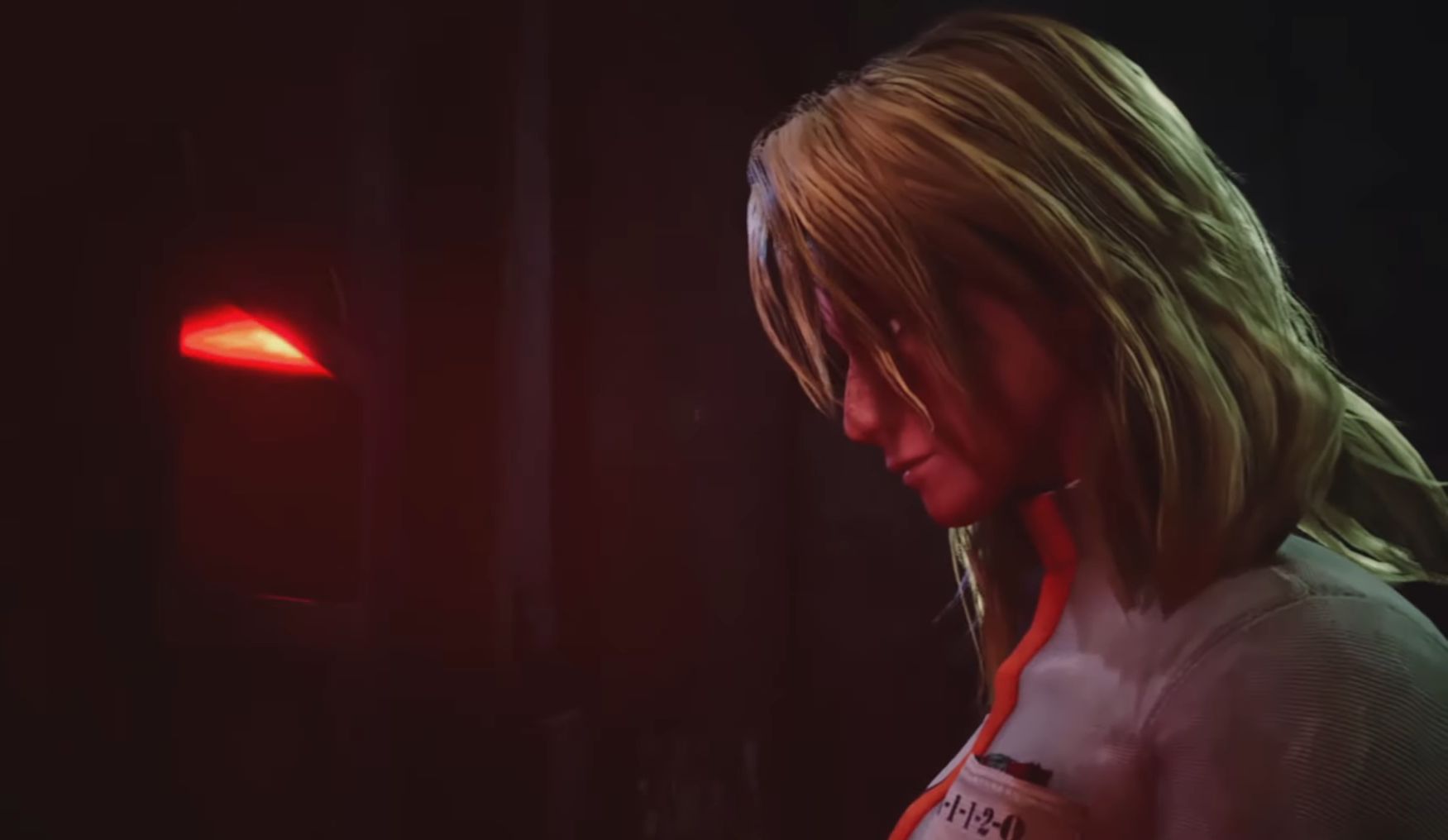 At the Tokyo Recreation Present, publisher 110 Industries introduced a number of upcoming videogames. As perfectly as exceptionally quick teasers for sci-fi racer Pink Goes Quicker and mech sport Vengeance is Mine, there was a trailer for third-particular person action sport Needed: Useless that provided about 20 seconds of actual gameplay.
Set in a sci-fi Hong Kong wherever the artificial workforce has been sidelined, you participate in a cyborg law enforcement officer who has been imprisoned for some reason—possibly similar to her remaining element-artificial, or perhaps relevant to employing a katana to dismember men and women, which is what she does for the relaxation of the trailer. Soundtracked by what sounds like Rob Zombie and a Wilhelm scream, it's a combine of around-the-shoulder shooting and gory limb-severing fight.
A second teaser confirmed a live-action in-universe cooking display, hosted by a Television chef who I think is performed by Stefanie Joosten from Metallic Gear Solid 5? It can be odd, but it's possible it'll make much more perception in the context of the activity.
Wanted: Useless is becoming produced by Soleil, and apparently the staff members consists of quite a few ex-members of Crew Ninja, with the teaser billing it as coming "From the makers of Ninja Gaiden, Lifeless or Alive, Useless or Alive Xtreme Seaside Volleyball".
Desired: Dead is verified to be coming to Computer system, and has a release date of 2022.