Capcom Confirms Monster Hunter Rise Collabs With Ghosts 'n Goblins And Sonic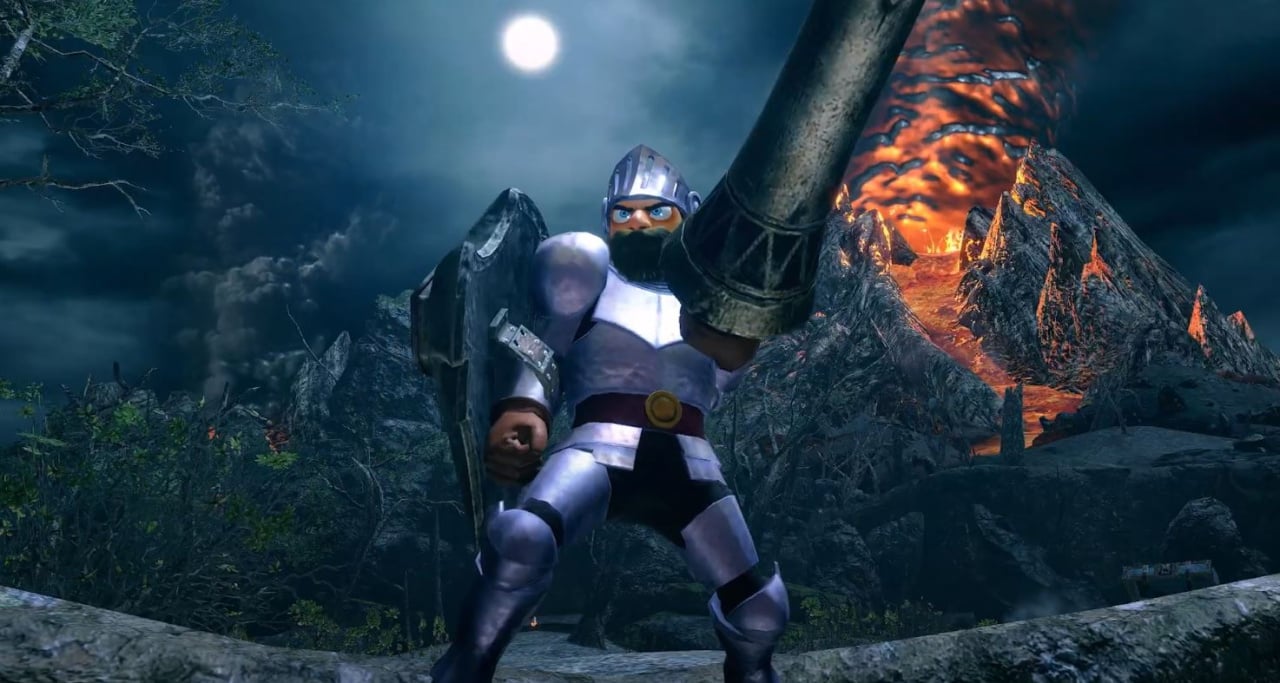 You may perhaps have been watching Capcom's Monster Hunter Showcase from Tokyo Activity Show with us previously, but if you were not there are absolutely a several Monster Hunter Increase updates that you will need to know about.
Very first up is a fun collaboration with Ghosts 'n Goblins Resurrection, which comes on 29th October. It's going to have an event quest in which you can receive the Arthur-impressed layered armour, and it will even aspect songs from the difficult platformer for good measure.
A different delightfully wacky tie-in that was introduced, in this situation a throwback to what we observed in the 3DS entries, is with Sonic The Hedgehog that collab arrives in November.
We also got a temporary appear at the 'massive expansion' for Rise that is because of subsequent Summer season – Sunbreak. It was verified that you may want to have cleared the 7 star quests (the main tale, in other words) in Increase to obtain the DLC, with your hunter leaving the village to explore a number of bases and locales in the new land. Capcom also unveiled the monumental and fatal crab-like monster Shogun Ceanataur, creating a comeback from the outdated days of the collection as section of the Sunbreak add-on.
If you missed the showcase earlier you can catch up down below it's value a look at for the musical phase in the center, in individual.
Allow us know what you believe of the upcoming 'collabs', and whether you might be enthusiastic about the impending Sunbreak expansion.